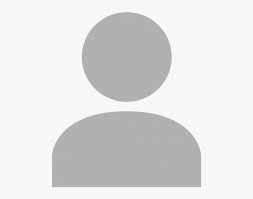 My name is Eddie McKay (Glass Artist)
I started cutting glass in a secondary school workshop many, many years ago. As a student I created suncatchers, clock faces and chimes, selling these at various markets. Cutting glass and creating pieces of art has always been a calming, creative outlet for me. I love the way glass looks and changes throughout the day, depending on the light.
After working in the Education sector as a teacher of both kids and adults for over two decades, I have taken account of what I need to be happy. It's for this reason I've gone 'back' to glass. I'm now part time leadlighter, part time glass artist and enjoying every moment of it (even the little nicks and cuts on the fingertips). I'm looking forward to working with you, sharing thoughts and ideas, but please be aware glass can become quite addictive.