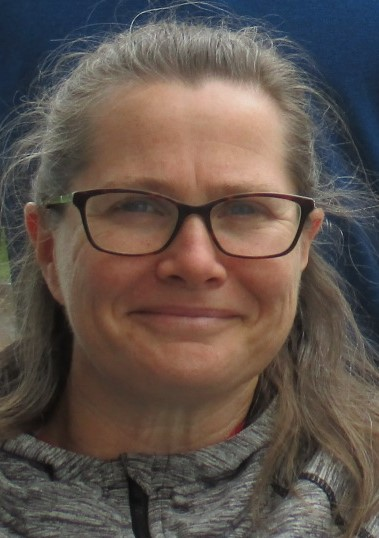 I am an 'Art Gypsy' and continual student of art.
I wander between Printmaking, Painting, Jewellery, Sculpture, Kiln Formed Glass, Bronze and Altered books.
My greatest pleasure comes from learning and enjoying shared experiences with other artists.
Currently I am focusing on improving my painting and printmaking.
Jewellery is my outlet to deconstruct and reuse materials that would otherwise be discarded.
Painting, Printmaking, Jewellery, Mixed Media