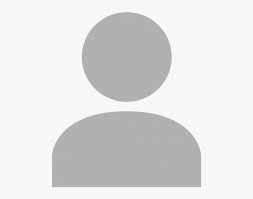 I was born in Wellington and attended Ngaio School and Wellington Girls' College before entering the workforce as a secretary/typist.  After I was married and with three children in tow, we shifted to Paraparaumu where I was introduced to Porcelain Painting and started my journey into this wonderful World of Art.
In 1984 we shifted to Palmerston North and I became very involved with porcelain painting both with the Manawatu Porcelain Artists and the New Zealand and Australasian Porcelain Art Teachers Associations. Sadly with decreased membership both these NZ Associations have closed and I still have one class which I operate from home together with a 'much smaller  than it used to be'  mail order porcelain art supply business!  I have won several 'Best in Show' awards with my porcelain painting in New Zealand and have exhibited and attended exhibitions and schools here, in Australia and in Portugal where I attended an internationally acclaimed  painter's 50th birthday party along with 900 others from around the world!
In 2010 I decided to start the new decade with a change of direction and started 'playing' with Oils. I found this so different from porcelain painting and loved it from the moment I started. I joined a painting group in Palmerston North and we meet each week and share our problems, different styles and mediums. Another decade on and with 'lockdown' last year I decided it was time to pursue another artform and started painting with watercolours. After Oils I am finding this to be far more 'exacting' but am enjoying the challenge.
My first love with all mediums is painting flowers, particularly roses and hydrangeas, with animals coming in second place. Setting up a still-life is exciting and collecting knick-knacks to paint alongside the flowers can become an obsession!
All in all, Art has played a huge part in my life and I am so grateful for the opportunities it has given me.
Porcelain, Oils and Watercolour