Veronica was born in the city of Santa Fe, centre-east of Argentina. She emigrated to New Zealand in 2008. She has a degree in Marketing Communication and a strong background in business management. Veronica has been passionate about arts since a very young age. She joined the Board in 2018.
Roger has a MA(Hons) degree in Music and worked in music education for 32 years. Trained as a classical pianist, Roger is a former solo recording artist for the Radio NZ Concert Programme and works extensively as an accompanist and musician.
A polymath, Astarte has spent her life exploring a wide variety of genres in art, the sciences, maths and performance. She's keen to help others to find their creative potential, which is why she has joined the Palmerston North Community Arts Board.
Bernadette is a photographic artist and has worked full-time for the past 20 years as a commercial and portrait photographer, She enjoys a studio in the Square Edge Arts Centre and is the Board tenant liaison.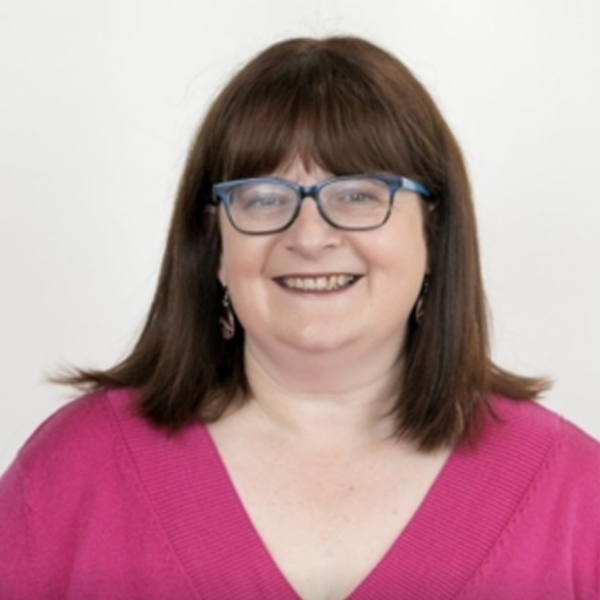 Palmerston North City Council elected board representative, Lorna Johnson is a City Councillor and Veterinary Surgeon.She chairs the Council's Community Development Committee, and her council portfolios include:
People and Community – Lead Spokesperson
Climate Change
Housing
Helen has a Bachelors in Applied Visual art and a Post grad Diploma in Māori Visual Art. She is a member of Whiri collective – 3 artists that work within many mediums including, Raranga, Korowai and Photography.