BE FREE GROCER
Mon to Fri 9.30am – 5pm
Sat & Sun 10am – 4pm
Studio 1, Ground Floor
Be Free Grocer is a place for you to buy your plastic free, affordable essentials. We are a one-stop-shop for your pantry staples as well as your personal care and household cleaning products- minus the plastic wrapping. Conservation is our goal and we want to make sustainable choices available to everyone.
FLORA BELLE
Mon to Fri 9.30am – 3pm
Sat 10am-1pm
Studio 5, Ground Floor
Flora Bella has a gathered a range of bouquets, gifts and indoor plants that can be ordered online with ease and delivered directly to your loved ones. Our fun, fresh and modern approach to our floral designs and gift selection are sure to brighten the recipients day and add a little cheer to any occasion.
OLIVE BOOKS
Mon to Fri 9.30am – 3pm
Sat 9.30am – 4pm
Studio 9, Ground Floor
Olive Books is a sustainable buy & sell bookstore started by a high school student
STUDIO ON THE SQUARE
studioonthesquare@outlook.com
Studio 10, Ground Floor
Studio on the Square promotes creativity and artistic talent. Whatever your level we can help you improve your skills and ensure you enjoy the arts. While participants are encouraged to tackle challenges and learn new skills, classes and workshops are self-paced, and structured to suit each person's progress.
ALLIANCE FRANCAISE
info@french.org.nz
Studio 108, First Floor
Our mission: promote French language and culture. The Alliance Française was founded in Paris in 1883. It is a worldwide network of non-profit, welfare, cultural and educational centres. Today, it is the largest cultural network in the world, with more than 800 centres in 136 countries on all five continents.
ART OF FRAMING
keith@artofframing.co.nz
Studio 115, First Floor
Art of Framing is your custom framer and I specialise in helping you design your art into a beautifully framed artwork that you will enjoy for years to come.
TALL POPPIES DRAMA SCHOOL
office@tallpoppiesdrama.co.nz
Studio 200, Second Floor
Tall Poppies Performance Teachers is a collective of the Manawatu's finest performing arts teachers.
DISPLICO SIGNS
displico.signs@gmail.com
027 451 6627
Studio 206, Second Floor
CREATIVE JOURNEYS
creativej@xtra.co.nz
Studio 18, Rear Courtyard
Creative Journeys is a Social Arts & Performance Hub where people with Intellectual and Physical disabilities develop and explore their creative talents
GREEN BIKES
greenbikespalmy@gmail.com
06 560 2150
Studio 19, Rear Courtyard
The Green Bike Trust has been providing sustainable transport for students and the wider community in Palmerston North since 1995. Offering short and long term bike rentals, bike sales, bike dismantling and quality used parts supplier. Reasonable repair rates utilising new or used parts.
CHELEIGH-ANNE DUNKERTON
cheleigh-anne@hotmail.com
Studio 203, Second Floor
Cheleigh-Anne Dunkerton is full of bright. It's not just her colour palette, it's the way her paintings make you feel. She is an artist who always has paint under her fingernails because painting and making is a daily practice. She explores lot's of mediums too, so in her colorsplash of a studio there will be drawings, prints, illustrations, jewellery and sculptures on display too.
IAN HARMAN
boomroomburlesque@gmail.com
Studio 19a, Rear Courtyard
Ian is a performing artist, producer, designer and director of The Boom Boom Room Burlesque.
KATE WILSON-BRYANT
kate.neil@xtra.co.nz
Studio 103, Level 1
Kate's strength lies in drawing and design, but she collects ideas like a magpie and no one medium can quite pin her down. Horses are a reoccurring theme for her. She is also an inspiring and quirky art teacher.
KEN THOMAS
kenthomastheartist@gmail.com
Studio 205, Level 2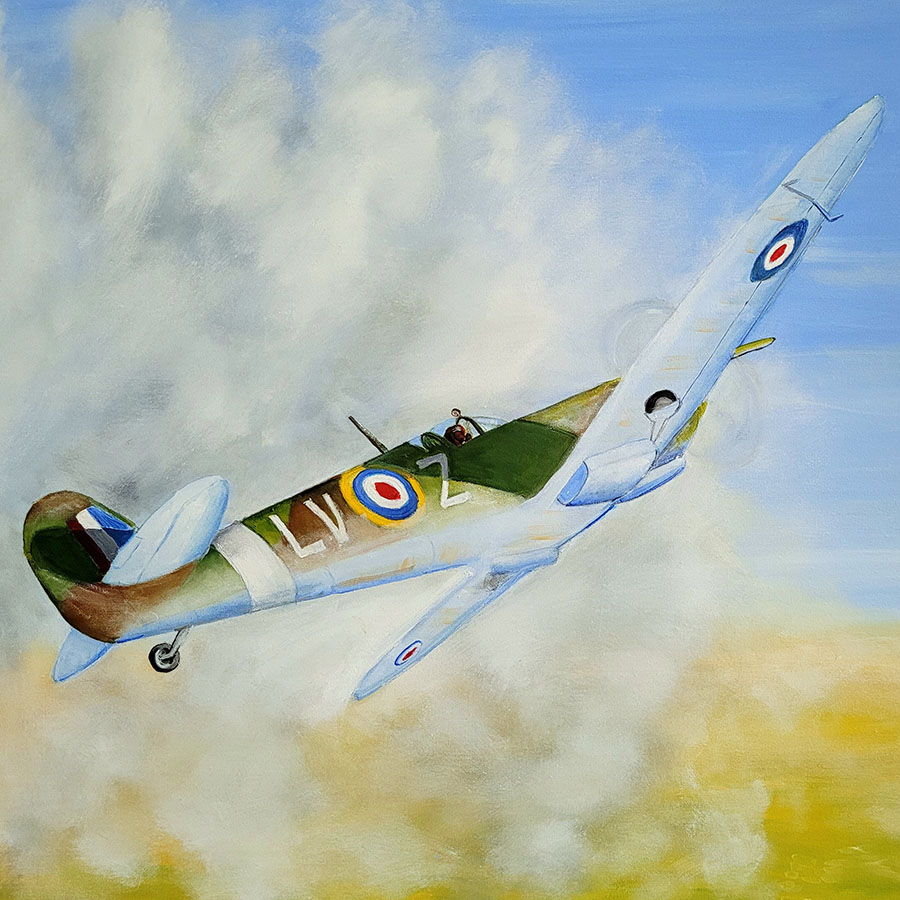 Ken is an artist working in oils, pen and Ink that brings past life to the present. Some call him the "heritage artist" or an "artist of Nostalgia." Ken's aim is when viewing his works you become connected to past events and transported to childhood memories.
ROBYN LAING
williamandrobyn@gmail.com
Studio 104, Level 1
Robyn Laing is a beautifully skilled painter. Her portraiture captures real character and depth and her colour knowledge has been refined after years of artistic graft. Her work is fine and articulate, her classical training at the forefront but her contemporary voice is also well spoken. 
TOI WARBRICK
warbrick789@gmail.com
Studio 15a, Rear Courtyard
Toi Warbrick opens the world of ngā taonga pūoro to music lovers through innovative and experimental bicultural music calling on history, imagination and emotion.
STEPHANIE MILNE
steph.milne@xtra.co.nz
021 40 40 60
Studio 105, First Floor
Steph Milne discovered her love of singing at high school, becoming a founding member of the school's award winning acapella group "The First Fifteen". Going on to perform both as a soloist and backing vocalist in a variety of musical theatre shows, she has a passion for many musical genres including classical, folk and contemporary.
MATTHEW STEEDMAN
matthewsteedman@gmail.com
Studio 202a, Second Floor
Matthew Steedman is a visual artist and primarily a painter. He is currently working on a series of pixel paintings. "We live in an age of visual saturation. I really like the juxtaposition of taking a digital image, reducing it to pixels, then reproducing it in oil; a medium with a rich history".
LEE BYFORD
leebyford@gmail.com
Studio 106, First Floor
Watch something closely and you will see it's connectedness to other things has a depth and a delicacy so natural and precious that it is at once both profound and simple. My children taught me to look again, and now I am caught in the wonder of the natural life.  I paint with oil on linen or wood board.  I am self taught.