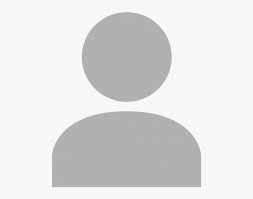 I am Suzi Brown, glass artist in Manawatu, New Zealand.
I provide restoration, design & build services in stained glass, I work in both lead and copperfoil methods. Between windows I design and make hand crafted, unique glass art for giftware and décor, and host workshops.
I stock a groovy selection of new and reclaimed glass, tooling and materials for your own glass art needs. leadlighters and mosaic artists will find treasures in my studio shop.